Health care labels
Health care labels
5 items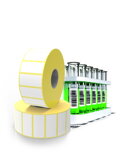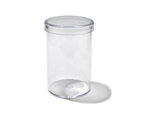 Planet ONE self-adhesive labels specially designed for use in healthcare. Special 68 gram material, allows to apply labels to very small diameters (tubes, small bottles, etc.) Labels have good temperature resistance and high adhesion. Suitable for thermotransfer printers.
No product matches current filter.
There are no products in this category.