Pro váhy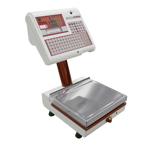 Self-adhesive labels for scales are specially made for scales with reprinting values.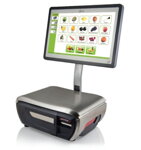 These labels are self-adhesive, suitable for the food industry and have very good adhesion properties. Compared to standard labels, they are better resistant to moisture and grease, but are designed for environments that are not exposed to moisture or grease.

.
No product matches current filter.
There are no products in this category.