Tabelation & folded labels
Tabelation & folded labels
26 items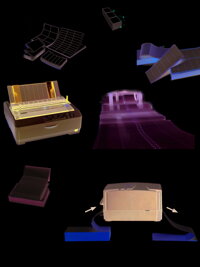 Tabelation labels with guiding perforation, printable in mechanical computer printers. High print speeds (dot-fast printers) Operate to print even more data. Dimension scale based on the most common customer requirements and printer parameters commonly available on the market.
Folded self-adhesive labels for Thermo Transfer Printing. These labels are ideally suited for printing the labels into the stock without the need for rewinding.
No product matches current filter.
There are no products in this category.